Books
Leviathan Map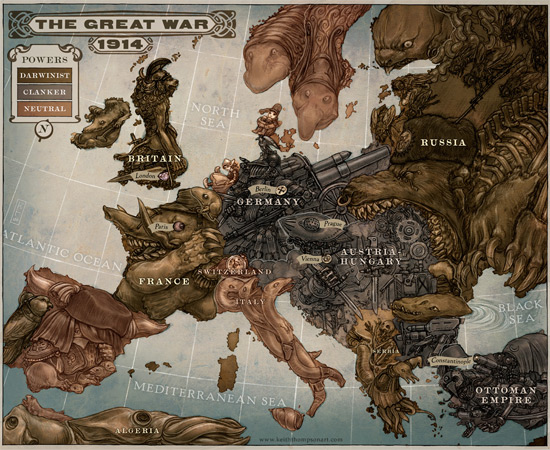 Quote of the Moment
"
As you said in Tokyo, we're meant to be together.
"
Refresh for a new quote. To add a new quote, click here.
How You Can Help
If you know anything about wikia and the Leviathan series... SCREW OFF AND READ THE BOOK YOU ****!
Affiliate Wikis
The Scott Westerfeld Wiki
Uglies Wiki
Add a Page
To create a page, type the name here and press create:
Poll
Are you a Darwinist or a Clanker?
Leviathan Trailer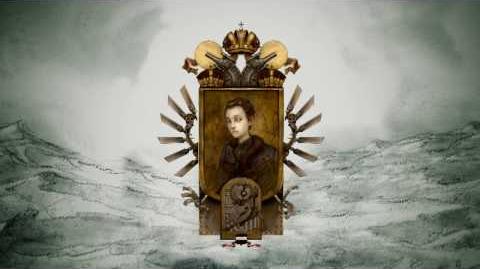 User Blogs
Create blog post
movie

bigger fanbase

fan fiction

active wiki

Read more >

The new forums are now open. I know that no one used the old ones because they were so difficult to use, but these are more user-friendly and are more like a conventional forum.

Discussions can be anything related to the Leviathan series or the wiki itself, and there is an off-topic forum if you want …

Read more >
See more >
Latest activity